A Certified Arborist Company
Hazardous Tree Removal Experts
Superior Tree Service is a full-service tree company located in South Brevard. Our commitment to offer Superior service and competitive prices is our reputation. We service residential and commercial properties throughout Brevard and surrounding areas.
Jeff Burr is the owner and Certified Arborist (FL-9464A) of Superior Tree Service. Jeff and his highly trained crew have the experience to confidently handle any of your tree related needs. We have invested in a beautiful fleet of tree equipment and trucks to execute any job big or small. Our goal is to be a leader spreading the arborist mentality to our customers and colleagues. Being an arborist is a way of life for us and a constant commitment to better ourselves. With that we carry a 2-million-dollar general liability and workers comp policy. An unfortunate downside to our industry is the vast majority of under credentialed, without insurance, companies offering tree services. Actions by these so-called tree services are sometimes irreversible and can have many consequences. Trees provide many environmental benefits and social benefits that can be enjoyed by many. Superior Tree Service upholds values shared with the International Society of Arboriculture offering professional, safe, honest, and accurate representation of our capabilities.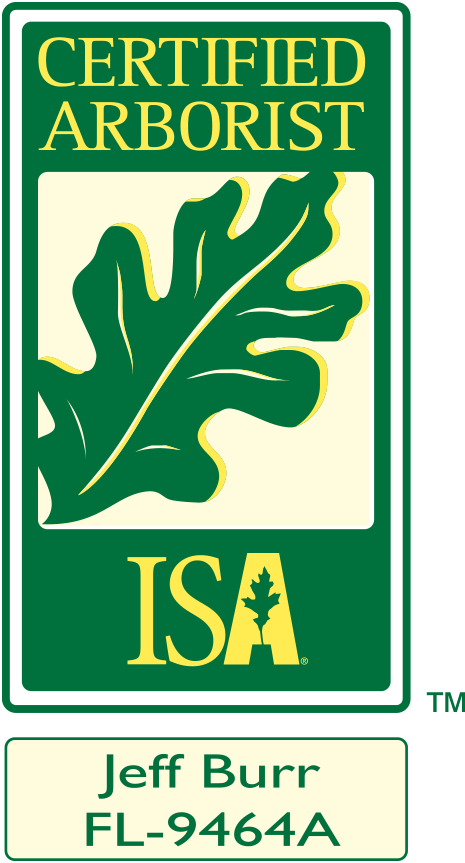 What We Do
Operating one of the only full-service arborist companies around, Superior Tree Service is always available after the storm and 24 hours for emergency services. We offer:
We strive for the absolute best customer service possible and are accredited with the Better Business Bureau. Feel confident in your choice of selecting a tree service provider. Our attention to detail and completing a job with customer satisfaction is what defines our service.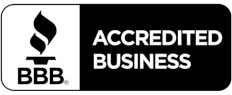 Brevard County has a unique tree inventory with our location and growing zones. We have areas of prized specimen palms, to areas of old growth live oaks then new areas with young planted oaks. Your tree evaluation is unique to your property. Jeff has a proficient knowledge in maintaining this diverse inventory.
Thank you for visiting our website and when considering a tree service provider, I encourage you to browse through this wealth of knowledge personally provided by Jeff Burr. All photos, video, and text are a 100% real representation of the service and quality we offer.
Areas We Service
Melbourne, Palm Bay, West Melbourne, Malabar, Grant-Valkaria, Sebastian, Melbourne Beach, Indialantic, Satellite Beach, Suntree, Rockledge, Viera, Cocoa, Port St. John, Titusville, and parts of surrounding counties